Shorrocks Cheese - Our Cheeses
Our famous Lancashire Bomb is a real culinary treat and must be tried and tasted to be believed. The original Lancashire Bomb is superb by itself or with a great red wine, but our cheese doesn't end there, we have a large and varied range of Lancashire bombs, ranging from the delicate and delicious Strawberry and Champagne Bomb to the wonderful Chilli Bombs and Whisky Bombs.

Please take a look through a portion of our Lancashire Bombs below and feel free to get in touch to place an order or for more informaiton on our Bombs or to place an order.
Click here to get in touch
Our famous Lancashire Bomb
This is our classic, famous, Lancashire Bomb, wonderful creamy cheese presented in our traditional black wax.

It can be enjoyed on its own or is superb with some fruit and/or a good red wine.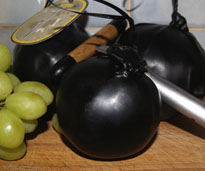 Cracked black pepper bomb
This cracked black pepper bomb is packed full of flavour, a very popular choice amongst our customers, definitely one that must be tried.

Once you've tasted this one you'll be coming back for more time and time again.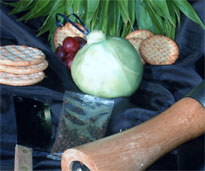 Garlic & herb bomb
Our garlic and herb bomb offers a slightly different dimension to the usual Lancashire Bomb, a superb flavour without being overpowering.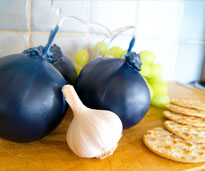 Chilli bomb
A great Lancashire Bomb with some real heat behind it.

This chilli bomb is a great alternative to your standard choices of cheese and is very flavoursome.